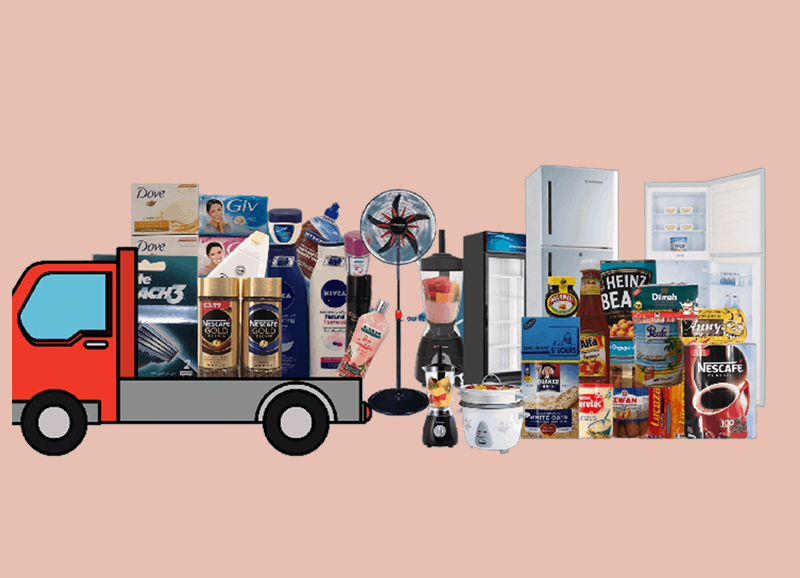 Welcome to 247bigmarket , a product of BAAJA Technologies LLC.
We are dedicated to providing excellent customer service with passion, integrity and confidentiality. We believe that the world is now a global village and we are making it easy to connect economic activities between Sierra Leoneans at home and abroad. Owned by Sierra Leoneans, BAAJA Technologies is a forward looking company focus on building technology solutions that are needed for the 21st century. Our online cellphone top up is the first product introduce to the market and we are working diligently to expand our product offering to the Sierra Leonean community.
We hope you enjoy our service as much as we enjoy offering it to you. If you have any questions or comments, please don't hesitate to contact us. Start Shopping!