Every day, Liberians in the United States of America and other parts of the world send instant  mobile recharge to Liberia. It is a quick and easy way to support family members, relatives and loved ones in Liberia. With 247topup.com, you can recharge phone lines in Liberia within seconds. It is fast, safe, and secure.
You can also download our app from the app stores to send top up to Liberia
Steps to recharge a phone in Liberia from the US or other parts of the world
Step 1:Sign in to your account or sign up for an account if you don't have one.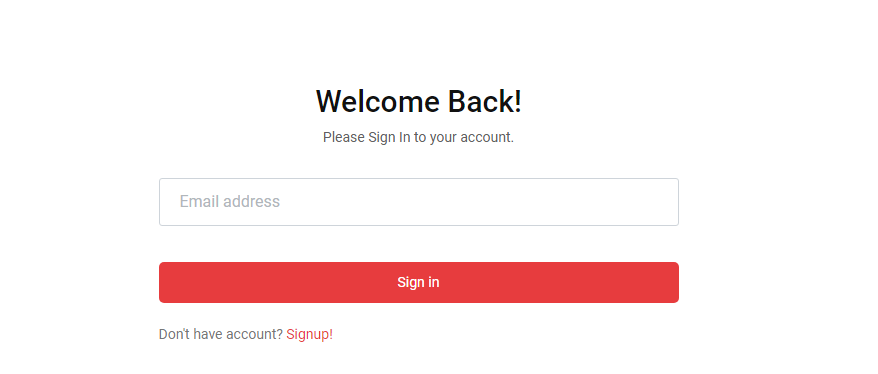 Step 2:Select Liberia, select the cell phone provider and enter the phone number to receive the recharge

Step 3:After you select the cell phone provider and enter the phone number, click search plans.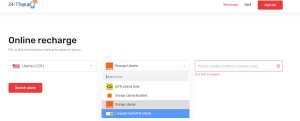 Step 4: Review Items in Cart
Step 5:Click checkout, select payment method, or add a new card and click pay now.

Why use 247topup.com to send recharge to Liberia?
Reliability
We are passionate about our work and value your time and money. Therefore, customer service and reliability is front and center in our operational model. Our customers are very happy as they find us to be very professional and reliable.
Affordability
Our rates for phone credit and internet data is very well priced and highly competitive. In most cases you will find us as one of the most affordable top up provider. We also offer special bonuses to our customers from time to time.
Security
Data confidentiality, integrity and availability is paramount in our daily operations. Data transmission travels through a secure encrypted channel. We have also partnered with stripe for a secure payment processing experience.
247topup.com is a sister product of 247bigmarket.com, Sierra Leone's online marketplace. Visit 247topup.com to download your app and send mobile recharge or top-ups to your family members and loved ones in Liberia.